Simplify how you work
FileAgo is an all-in-one solution for secure file management, file sharing and collaboration in an organization.
What is FileAgo?
FileAgo is a cloud storage and collaboration platform for businesses. We understand that in today's world, quick access to data is important for any organization.
Simply migrating the data to cloud isn't enough. It must be available when you need it, and it must be protected from internal and external threats.
FileAgo makes file management and collaboration dead simple. In fact, it only takes about an hour for a new user to become proficient in FileAgo.
Effortless collaboration
Your business depends on collaboration between lots of people, from teammates to customers to partners and vendors. Get everyone onboard with FileAgo to work together easily on your content.
Know more >
Document management
The amount of digital documents your business requires to function is increasing with each passing day. FileAgo helps you to store, organise, share, and retrieve them in the most secure manner.
Know more >
All your content in one place
Create and store all your work (including cloud content and Microsoft Office files) in FileAgo, so you spend less time switching between apps or searching for files.
Equipped with document editor powered by Collabora Online, co-authoring in FileAgo is a breeze. Microsoft O365 business users can also use Office for the web to create/edit files that are saved in FileAgo.
Data security
We understand that data security is paramount to your organisation which is why we have incorporated advanced security controls, complete information logs and so on. Your data is 100% secure in FileAgo.
Know more >
File sharing
If you are still sharing documents via email attachments, then you need to stop doing that right now. Make use of FileAgo's file sharing features to avail enhanced security and access controls.
Know more >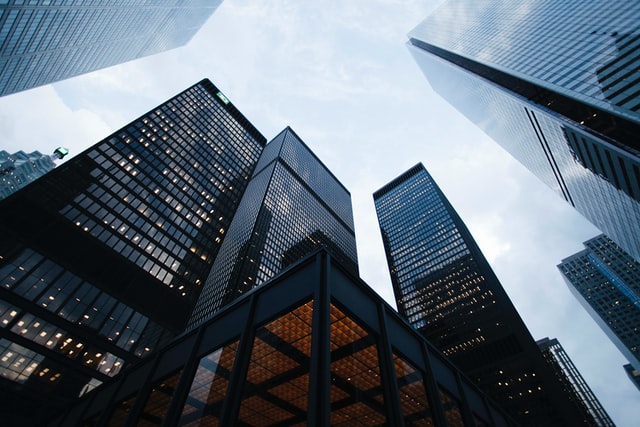 Everything under your watch
FileAgo for Organizations
---
Organizations regain total control over its data, can manage user accounts and their permissions (prevent data leaks), manage groups, and also monitor all user activities (logs are preserved forever).
Offer a secure storage platform for employees to save their work
Implement strict file and folder permissions in ways which is not usually supported by other solutions
Allow or restrict user access to folders, and even individual files
Maintain vigilence over entire company-owned data by keeping track of every file-related activity performed by users
.. and much more!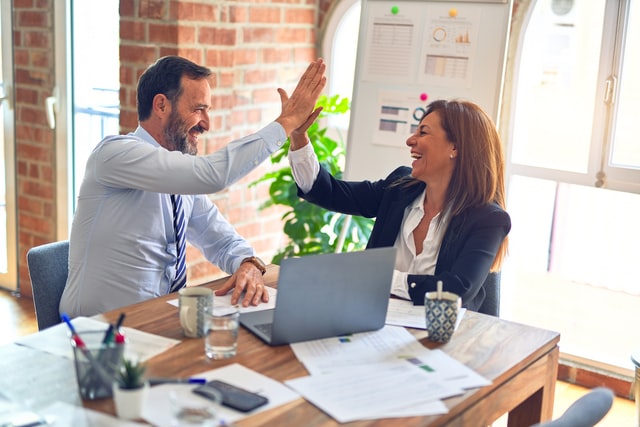 Your team mates will love it
FileAgo for Users
---
Enhance productivity of your team with FileAgo as a centralised platform to store, share, search and retrieve files.
Share files and folders with co-workers
Invite other users and collaborate on the same document (create, edit) in real-time
Communicate with team members via live chat, video conference and screen sharing even when working from home
Securely share files and folders with outside users (for e.g.: clients) instead of sending via email attachments
Stay notified when someone modifies the content a file
.. and much more!