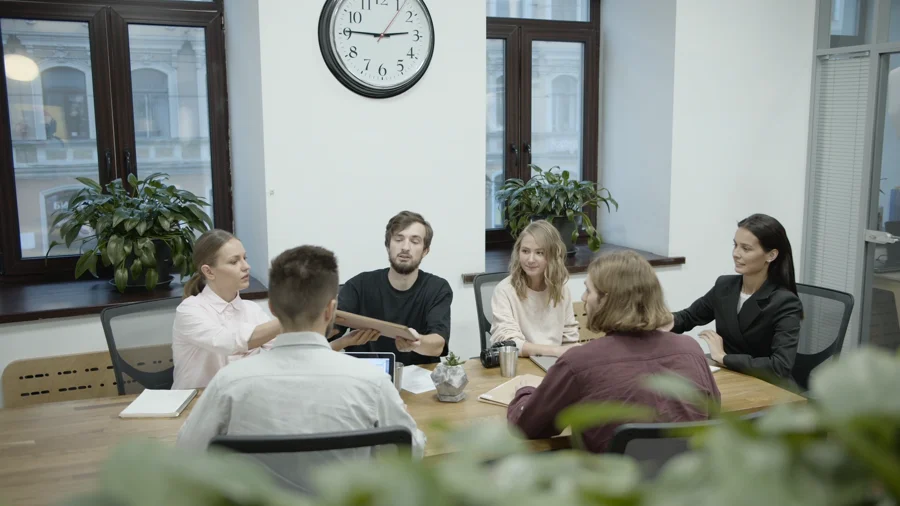 Best secure file management and
collaboration software for your business. 🚀
Store and collaborate with anyone, anywhere, on any device.
Get Started FREE
30 days risk-free trial. No credit card required.
"FileAgo has become an integral part of our daily work. Our users love its simplicity while I am impressed by its stability and security features - easily the best."

Santosh

IT Chief — Kopran Ltd Case study

"Having evaluated many file sharing softwares for our need, I can confidently say that FileAgo is the best by a mile!"

Suryakant Jadhav

Assistant Manager, IT — P.D Hinduja Hospital Case study

"FileAgo is very easy to use and has good security features. Our decision to migrate from traditional file server and embrace the work-from-anywhere concept with FileAgo has proven to be a handy solution for us in the lockdown situation."

Balram Gudi

Sr. Manager, IT — Global Aviation Case study
Trusted by SMBs and enterprises for file management and collaboration
Do more with FileAgo
FileAgo is the world's only software to have a combination of Waterfall and Granular Permission model, which enables users to implement precise access control and restriction over their data like never before.
Organizations and users get the best of both worlds in FileAgo - control and ease of use. If you are currently facing questions like 'who deleted that file?', or 'this file is too large to attach in email, how do I send it to you?', then FileAgo is for you.
Centralise team content
---
Manage data of your teams at a centralised storage on cloud, while securely allowing/restricting access and file sharing.
Real-time collaboration
---
Co-edit office documents with your co-workers in real-time using our builtin Collabora Online editor or Microsoft Office for the web.
Access from any device
---
Easily access your data from any device using a web browser, or using any WebDAV client (like WinSCP, CyberDuck and so on).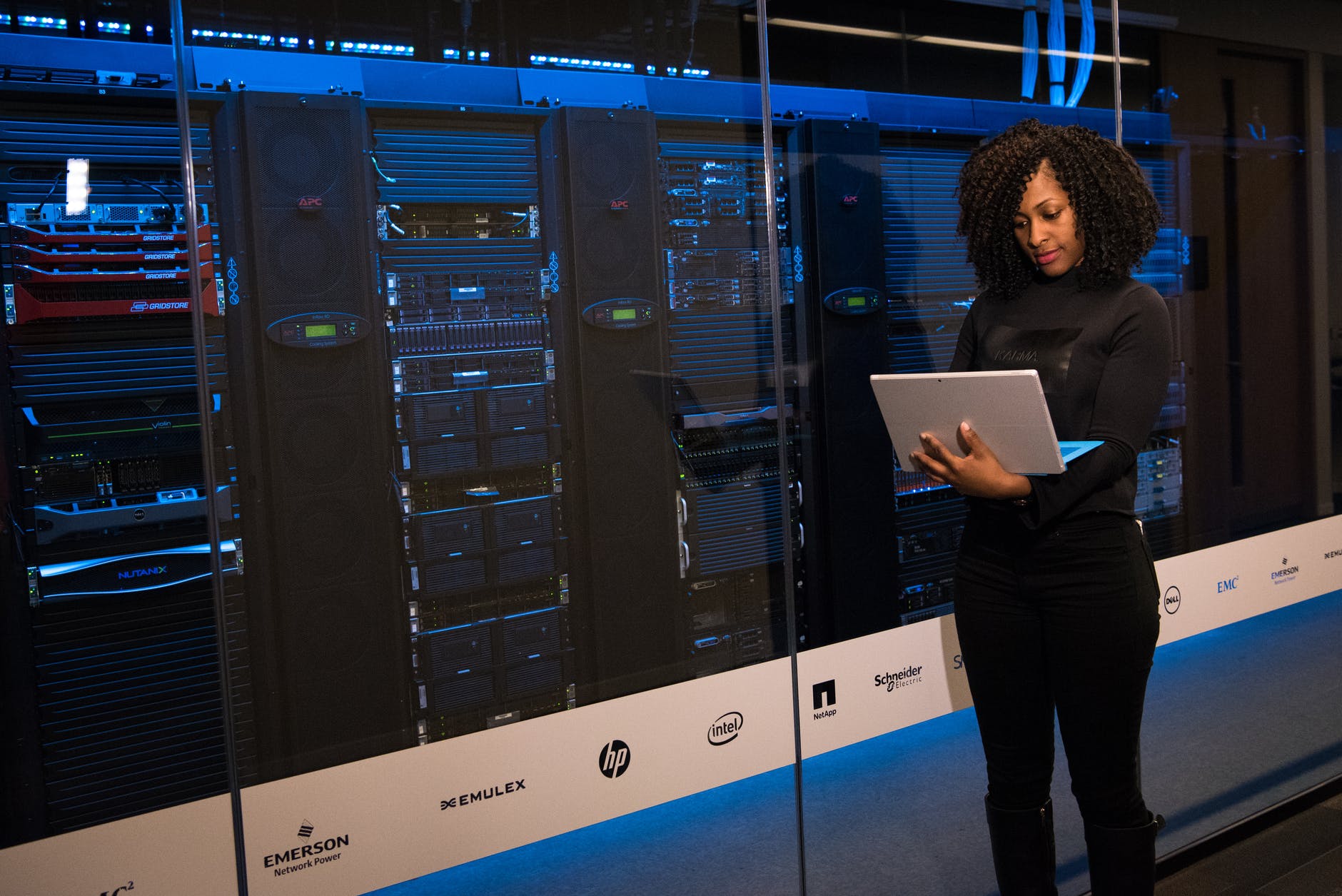 Secure by design
Our top priority is always to protect your sensitive files, and FileAgo's unique and flexible granular file and folder permission model is designed just for that.
Also, the data is encrypted using AES-256 encryption and stored in datacenters which has passed various industry compliances and security certifications.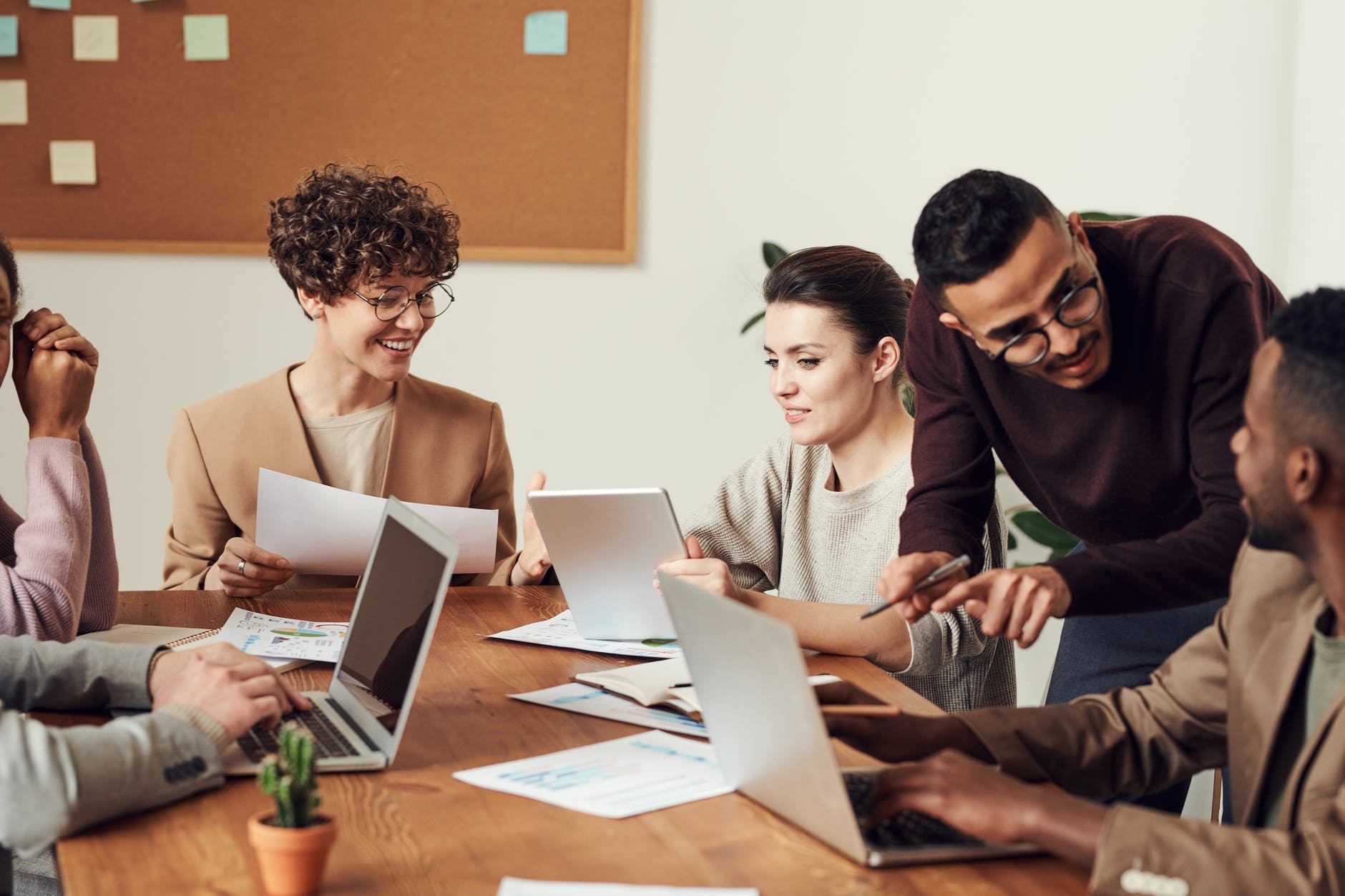 Effortless collaboration
FileAgo enables you to collaborate with your team members, whether it is co-authoring documents, or live chat and video communication, FileAgo can do them all.
Bring everyone in your team on the same page with one place to work together easily on your most important content with the peace of mind that it's all secure.
Perfect for all types of businesses
Whether you are managing a small team or SMB or an enterprise, as long as you are working on documents, FileAgo will be a perfect fit in your organization.
Explore All Features
Share files with other users

Share files and collaborate with other users securely. It is possible to grant permissions to users/groups on resources at the granular level.

Collaborate in groups

Create groups to store files and to collaborate among multiple users at a single place. Group members can be restricted further on individual resources if necessary.

Event logs

All actions and events are logged and can be viewed at any time. Event logs include details like user name, IP address, event arguments etc.

Access to older versions

FileAgo keeps track of all changes made to a file, thus making it easy to recover older versions of it if required.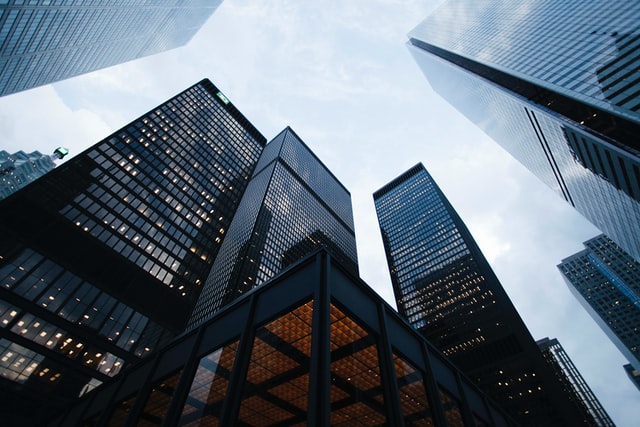 FileAgo for Organizations
Organizations regain total control over its data, can manage user accounts and their permissions (prevent data leaks), manage groups, and also monitor all user activities.
Learn More >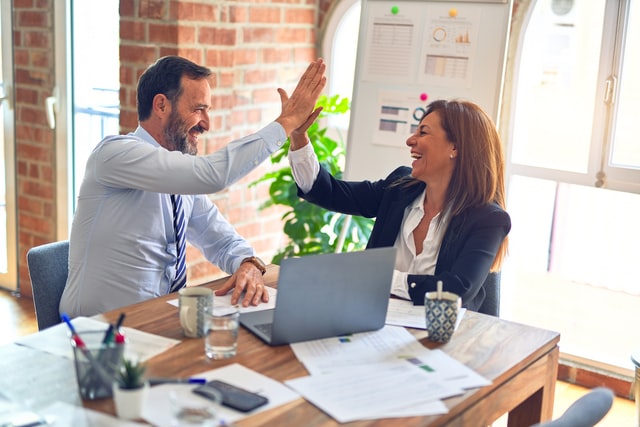 FileAgo for Users
Securely share files and collaborate with team members in real-time, co-edit Office documents with your peers even while working from remote. Get notified immediately when your files change.
Learn More >
Get Started FREE
Signup today to claim your-company.fileago.io address as storage space for your business!
30 days risk-free trial. No credit card required.