About Us
We're on a mission to simplify collaboration and access to data so that companies can spend more time building stuffs that can change the world.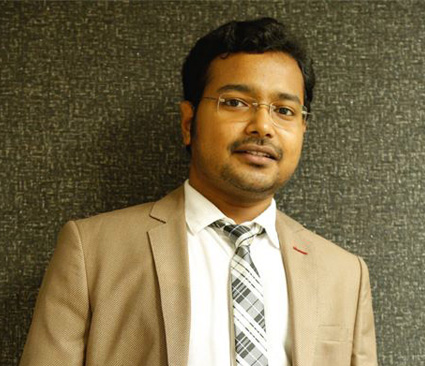 As the original author of FileAgo software, Vimal provides the leadership for boosting technology excellence across the company. Vimal brings in over a decade of his hands-on experience writing softwares and services that run for years without downtime on bare-metal servers, and on cloud.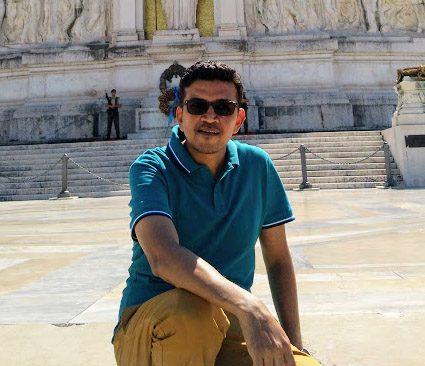 Brings over several years of experience in the Information Technology sector with various supervisory roles spanning niche technology platforms, technical marketing, channel business development & sales / pre-sales functions, building & developing start-up at new level of acquisition from built to exit.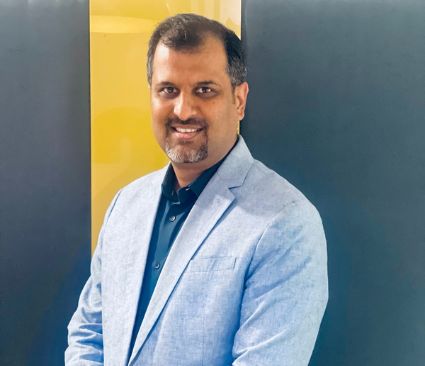 Amit Jain
Managing Partner and Director
Amit is a serial entrepreneur and a veteran in IT industry for over 25 years. Amit is the quintessential IT consultant for various technologies like IT infrastructure, Cloud Transformation, Cyber Security, Digital Transformation. Amit's employment prior to his entrepreneurial journey was with IBM, where he immensely contributed with quite an expansive leadership profiles. Amit's illustrious career was not circumscribed to India, but APAC region. His passion towards problem-solving approach through technology makes him favourite with his customers.
July 1, 2017
FileAgo was born
Matured from a mere idea to an empty git repository.
October 23, 2018
Initial release
MVP released out in the wild for feedback.
Jan 2019
First customer
Acquired our first customer order for 100 users.
Jan 2021
SaaS
Launched FileAgo as a file storage and collaboration solution on cloud.
We're always looking for talent
Got what it takes to work with us? Great! Send us your resume to become part of our talent pool.
See Job Openings