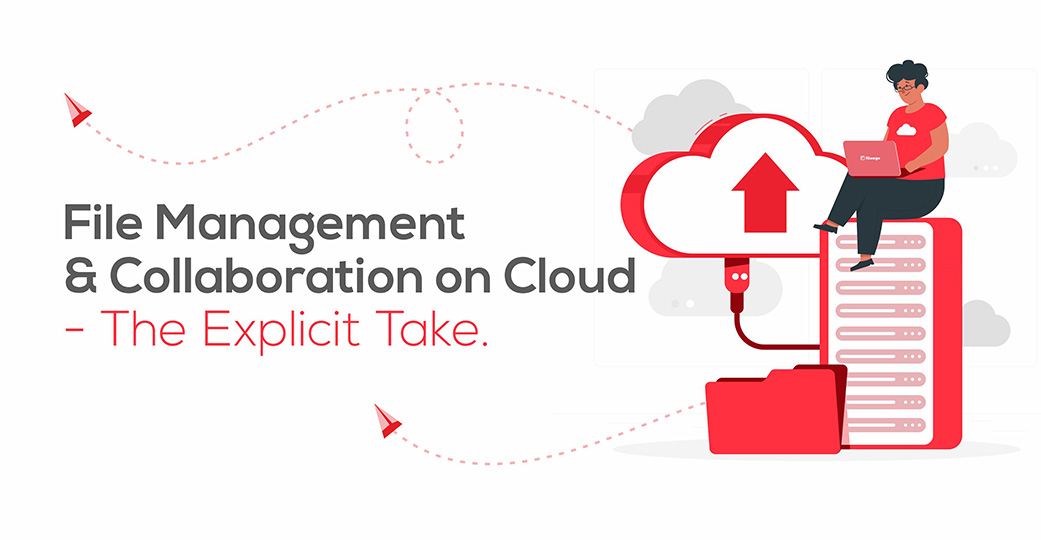 The world today revolves around one of the most basic desires of mankind - convenience. In every aspect of life, people long for the easiest solution. Easy-peasy lemon squeezy is what the world wants and FileAgo concurs.
File Management
Years after its inception, the world of cloud has evolved. Gone are the days when cloud space was used only to store a data back-up and nothing else. The ability of a cloud storage to include useful integrations in recent years has piqued the interest of the masses.
To make cloud storage operate like a well-oiled machine, file management is one of the quintessential elements. Users can administer their data on the cloud just as they would do it on their desktops or mobile phones.
Collaboration
Accessing and organising files is one thing. It is still a hassle to download data time and again, edit it, re-upload it and then share it with other, specific users. Not to forget that if the data is still unacceptable, you have to repeat the aforementioned procedure.
Don't let your temper rise with the temperature outside. Cloud storage allows you to collaborate with your colleagues, allowing you to commence and conclude your work on the cloud itself, without even downloading anything on your device.
All you need is a desktop, laptop, tablet or mobile phone, a browser and your credentials to access your data, edit or co-edit it, and then store and share it on the cloud itself with your colleagues.
File Management & Collaboration on FileAgo
FileAgo is like an ideal recipe with an effective file management system, numerous features and integrations coming together and adding a dash of ease, making the interface user-oriented and trouble-free. Collabora and O365 are integrated in FileAgo to give users an effortless working experience on cloud.
A proficient file management system and a user-friendly collaboration software on cloud will ensure that users get a steady business workflow and a better output.
… And that is our explicit take on the subject.